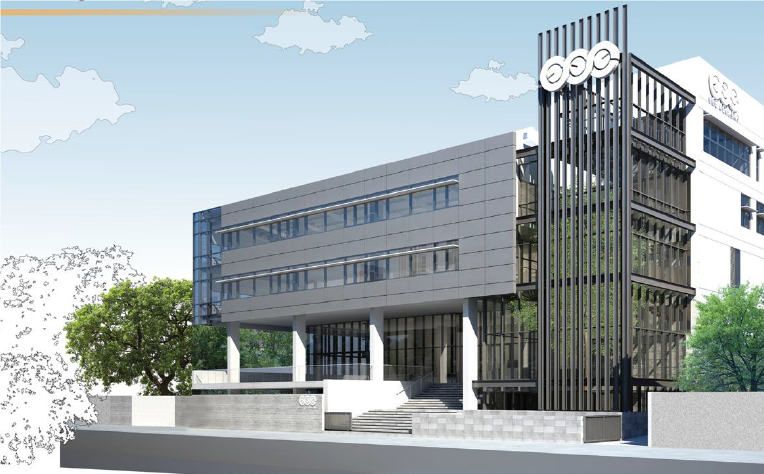 Bright Management Consulting have worked in the energy sector in Thailand and posses a comprehensive knowledge of the energy scene in the country.

The firm has an intimate knowledge of the Thailand energy situation, energy policy, ENCON program's objectives and Thai energy use as we have been working extensively in Thailand for the last 15 years for Department of Alternative Energy Development and Efficiency (DEDE), Energy Planning and Policy Office (EPPO), Electricity Generating Authority of Thailand (EGAT) and commercial and industrial facilities.

The firm has been successfully providing consultancy services on energy efficiency, renewable energy, and low carbon or GHG related projects both domestically and internationally. Our services cover widely on technical and financial aspects on Energy Efficiency (EE) and Renewable Energy (RE). Our company contains long-list of project references and experiences in energy efficiency and renewable energy projects for various types of services – financial consultancy on policy development, feasibility study, financing sourcing, - technical consultancy on energy audits, energy management systems, technical trainings, technical consultancy, and at multi-levels of clients – commercial and industrial sectors. Due to energy efficiency and renewable energy projects are related on climate change action, our expertise has extended to low carbon management and greenhouse gas (GHG) and F-gas projects for both public and private sector. To this extent, our capability to provide services on low carbon scheme and smart city development is currently also highlighted and focused as a result of the policy-, technology- and cost- driven toward sustainability.

In addition, the firm has also provided consulting services for commercial buildings on LEED Certification, Commissioning of building energy systems, Developing and Implementation of Measurement & Verification (M&V) plan.